The Ultimate Wedding Checklist
If you're reading this then you're probably newly engaged. Congratulations! It can be hard to know where to start, but firstly, enjoy being engaged. After that, we're here to help. We are going to provide you with a step by step guide to planning your wedding and hopefully this can make the planning process a little less daunting.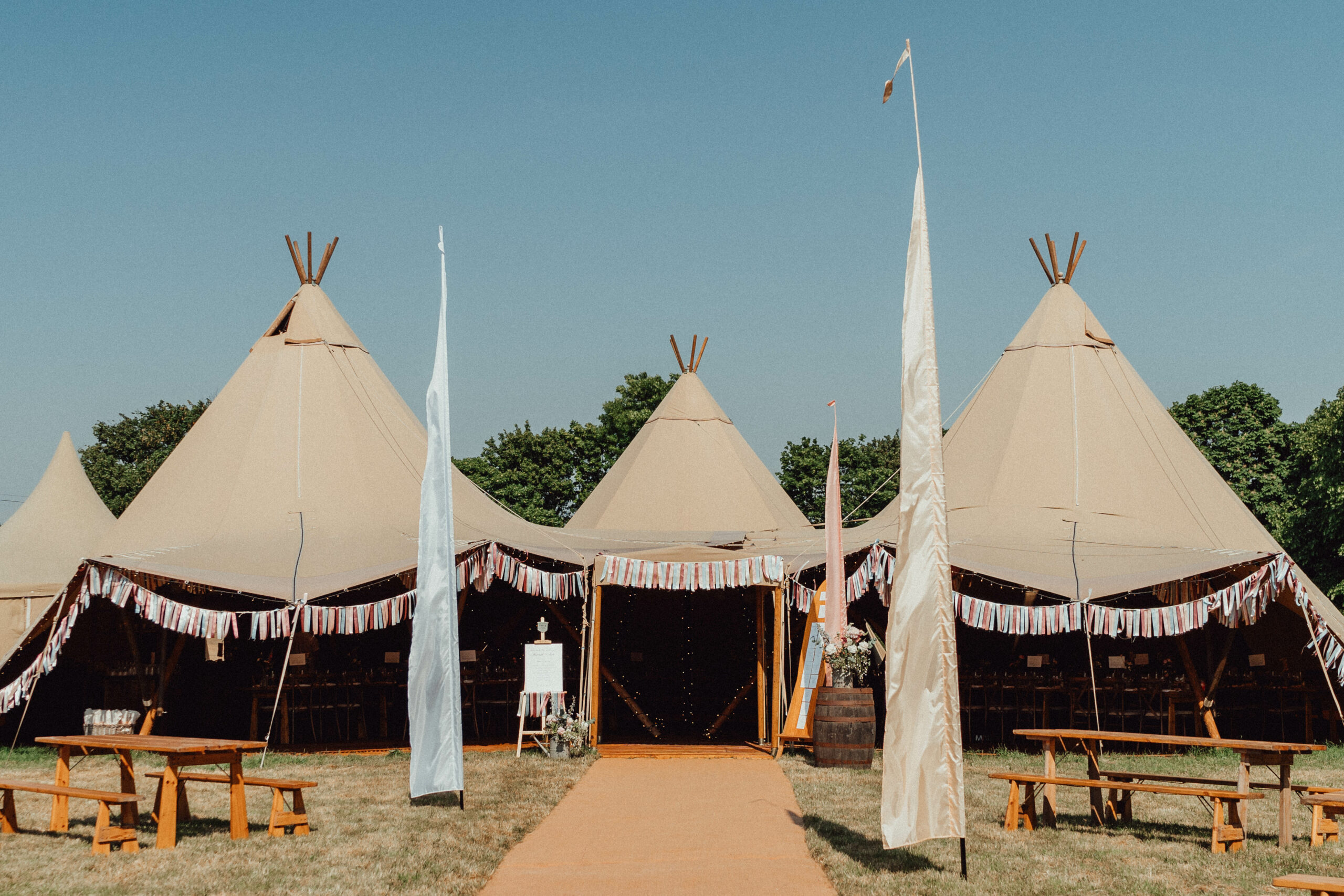 From the beginning stages of budget planning to walking down the aisle, we hope to provide you with the perfect checklist. See our wedding checklist below and use this as a guideline for planning your big day.
Start with your dreams:
Before moving forward with any planning, have a bit of a discussion about what both of your ideal day would look like, dream a little. This way you can enjoy being engaged and get excited before jumping into the heavy stuff. This can be a stressful time so it's a good idea to understand what both of you want out of your day! 
Think budget:
As a wedding venue we can't stress how important it is to decide on how much each of you want to contribute to the day, and how much you would like to spend on each aspect of the day. Relatives may want to contribute to a certain part, for example the band/DJ, so it is important to include their contributions in your total budget. It is crucial that you know your budget before moving forward with any other planning.
Deciding on a guest list follows on nicely from budgeting, this can be one of the most frustrating parts of planning your wedding. Whether you want a small or large wedding, you need to know how many people you can afford to cater for, especially if you have a venue in mind that might dictate your numbers. A good tip is if each of you write a list of who you would like there on the day, anyone you both have on the list is a definite yes and the rest are up for discussion.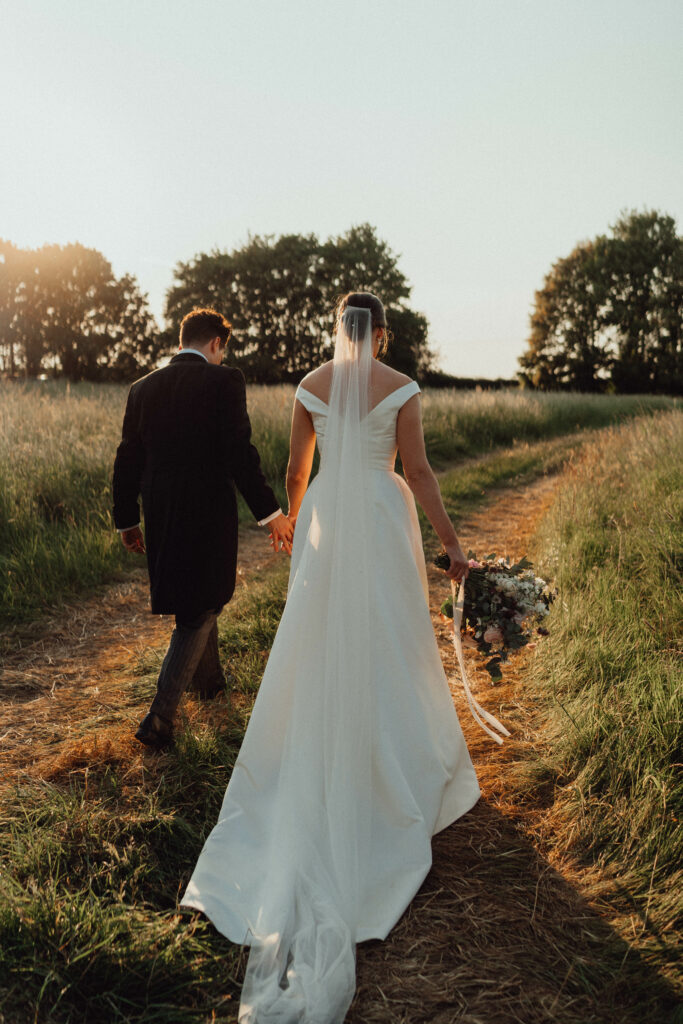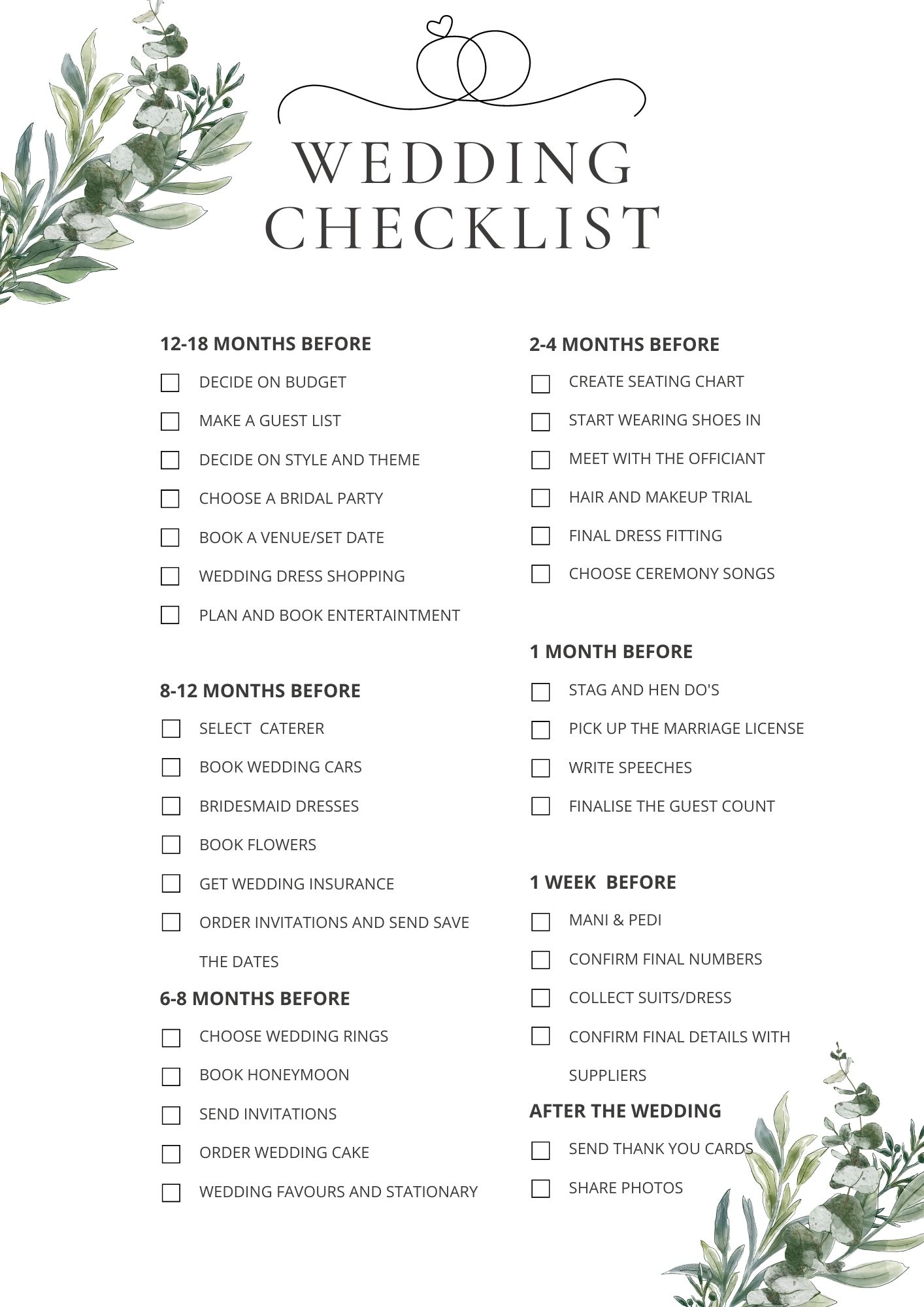 Assembling your bridal party:
One of the most exciting parts of planning your big day is getting to ask those closest to you to be a part of it. Be sure to choose the people who will hype you up when you may be feeling nervous and will be there for you when you need help with planning. And don't forget that these will be the people who are planning your stag and hen do!
Secure your venue and date:
You can't do one of these without the other. The best way to go into this part of planning is to have a few dates in mind or even a season, this way you can go into your venues with options. However, if you do have a dream date then you may need to be more flexible with the venue.
Going into picking your venue you may want to have decided on a theme. Whether is be rustic, vintage, or festival themed, this will give you a guideline on planning all of your other elements.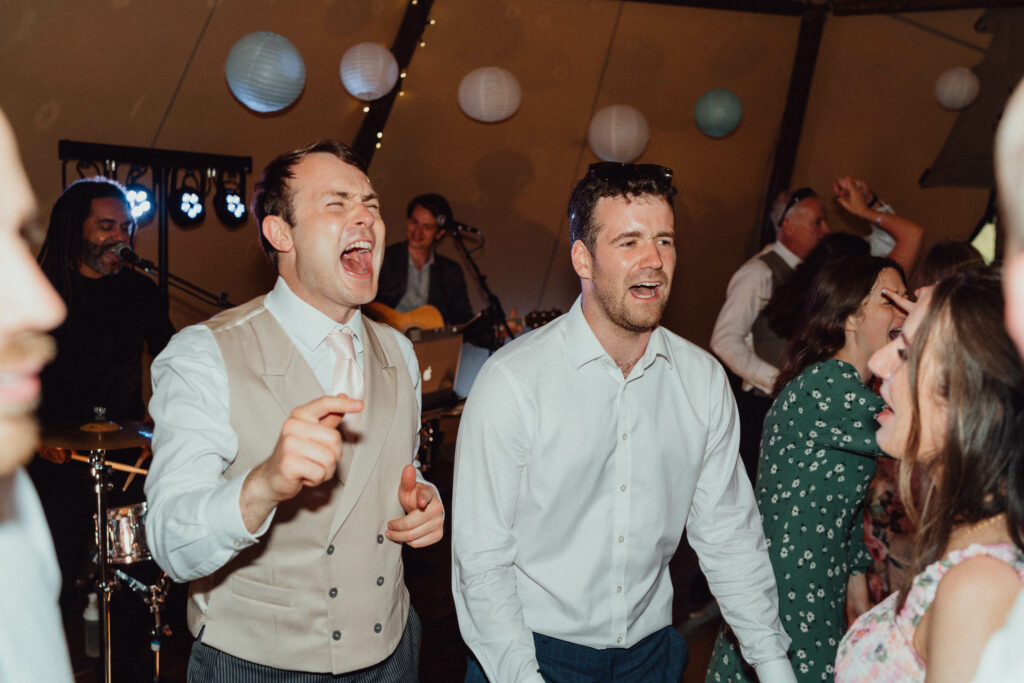 Find your dream attire:
This is something you only get to do once, so make the most of it! Get in there early and start trying on dresses/suits to help you get an idea of what you want, the sooner you start the less stressful it will be. Once you have chosen your dress then this will make picking bridesmaid dresses a lot easier.
Find your entertainment and vendors:
Having a team of vendors that match your theme and complement your dream day is essential. If your budget allows for a wedding planner then we highly recommend getting one. Your wedding planner will have relationships with vendors that they can recommend to you, like us, some venues offer a wedding planning service. This will take some of the pressure off deciding on photographers, caterers, florists and many more!
It is also important to pick the right band/DJ. The right band/DJ can be a make or break moment for your wedding day. If you want you and your guests to be dancing all night long it is essential that you and your guests personalities are taken into account when booking entertainment. It is also important to consider your first dance when deciding on a band and DJ.
Think about the little things:
Once all the big and stressful decisions are made you can start thinking about the small things that will make your day even more special. Stationary, favours, table names, the type of guest book you want, there is so much you can do to make your day feel more personal.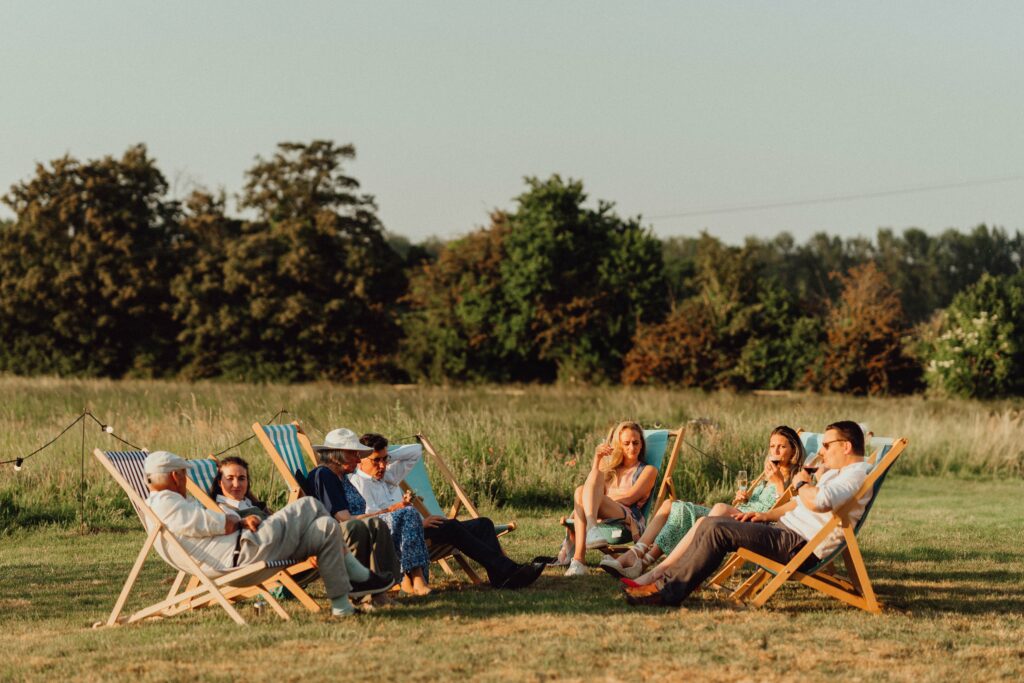 Planning your wedding is an adventure, and we're here to ensure it's an enjoyable one. If you need any further assistance or insights, feel free to reach out. We're thrilled to be a part of your journey!
Photo Credit: Emily and Steve Photography